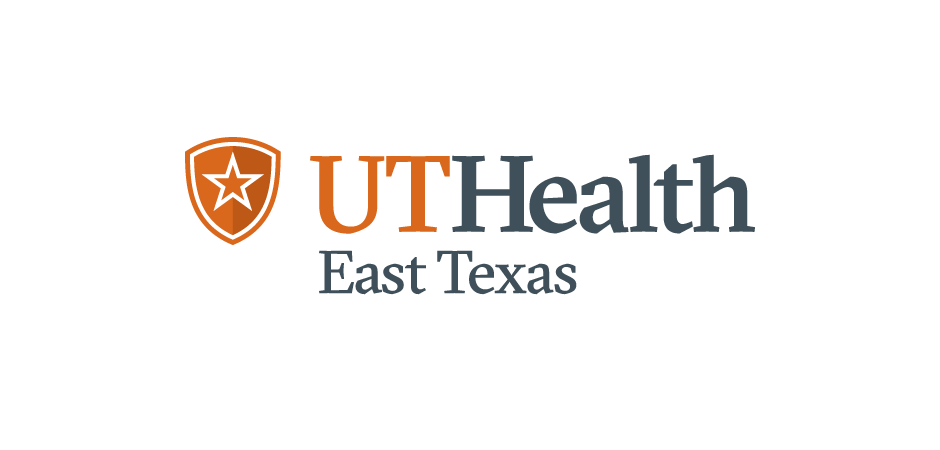 Tyler, Texas (May 14, 2018) UT Health East Texas will offer a free lunch and learn seminar on the risk of stroke Monday, May 21, at the Pavilion Conference Center, 801 Clinic Dr. in Tyler. Board-certified neurologist Dr. Allison Hennigan will be the presenter.
"Stroke is the No.5 cause of death, and the leading cause of adult disability in the United States," said Dr. Hennigan. "We will discuss the warning signs of stroke, treatment options and the steps you can take to reduce your risk."
Free carotid artery and blood pressure screenings also will be offered from 11 a.m.-1:30 p.m. Lunch will be at 11:30 a.m. with the presentation from noon-12:45 p.m.
Space is limited, and reservations are required by May 18. Please call 866-333-3862 and press 6 to register. Parking will be available in the lot next to the building beginning at 10:45 a.m.
###