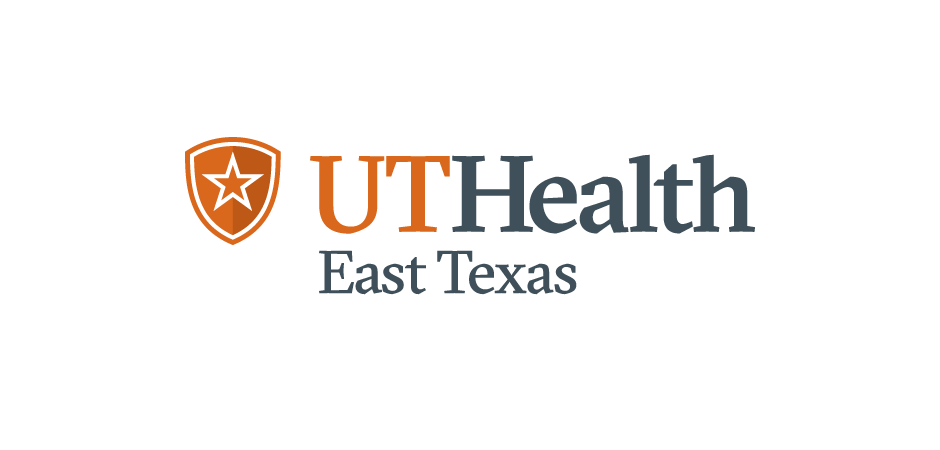 Tyler, Texas (June 5, 2018) UT Health East Texas will offer a free Lunch & Learn featuring Dr. Joseph Conflitti of the UT Health Orthopedic Institute discussing the latest techniques in relieving chronic knee and hip pain. The event will be held Thursday, June 21, from 11:30 a.m. until 1 p.m. at the UT Health Tyler Pavilion Conference Center, 801 Clinic Dr.
"MAKOplasty® delivers a new level of precise treatment options for adults living with osteoarthritis and degenerative joint disease of the knee or hip," said Dr. Conflitti. "Benefits that may result from this minimally invasive treatment include a faster recovery, smaller incisions and improved surgical outcomes."
In 2015, UT Health Tyler was the first hospital in Tyler to offer MAKOplasty® Partial Knee Resurfacing and later MAKOplasty® Total Hip Replacement procedures using the RIO® or Robotic Arm Interactive Orthopedic System. The RIO is a surgeon-controlled robotic arm system that enables accurate alignment and placement of implants.
"MAKOplasty Partial Knee Resurfacing is a treatment option for adults living with early to mid-stage osteoarthritis that has not progressed to all three compartments of the knee," said Dr. Conflitti. "During surgery we resurface the diseased portion of the knee, sparing healthy bone and surrounding tissue for a more natural feeling knee. An implant is then secured in the joint to allow the knee to move smoothly again.
"During MAKOplasty Total Hip Replacement surgery, we use the robotic arm to accurately ream and shape the acetabulum socket in the hip, and then implant the cup at the correct depth and orientation before implanting the femoral implant," said Dr. Conflitti. "MAKOplasty offers the confidence of a more accurate cup placement and accurate leg length restoration."
Seating is limited, and reservations are required by June 18. Please call 903-594-2431 to register. Parking will be available in the lot next to the building. A complimentary lunch will be served at 11:30 a.m. and the presentation will be from noon-1 p.m.