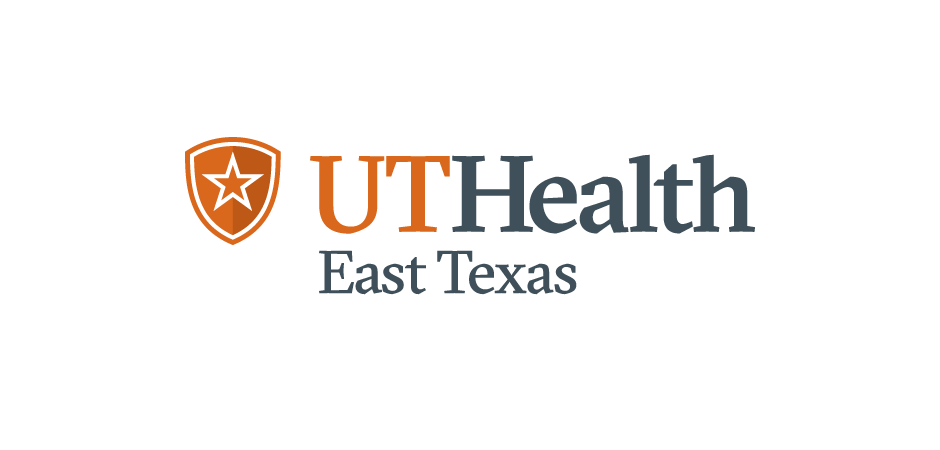 UT Health East Texas will launch COVID-19 vaccine appointments by phone beginning Tuesday, March 16. Those who need help navigating online sign-up or who are without access to internet can now call 903-747-4VAC (4822) from 8 a.m. to 5 p.m. Monday through Friday to get an appointment for a COVID-19 vaccine.
Those who have internet access do not need to call in and should continue to sign up directly at https://www.signupgenius.com/go/ut. New appointments will continue to open at this link as we receive more vaccine.
The vaccines will be given at UT Health North Campus Tyler, 11937 U.S. Highway 271. Appointment time slots for this week are Monday through Saturday. Anyone wanting a vaccine must have an appointment; vaccines for walk-ins will not be available.
There is no charge for the vaccine, but individuals are asked to bring their insurance card. During the appointment, residents will be registered, vaccinated and monitored for 15 minutes, during which time a second appointment will be scheduled.
About UT Health East Texas
UT Health East Texas provides care to thousands of patients each year through an extensive regional network that includes 10 hospitals, more than 50 clinics, the Olympic Plaza Tower, 13 regional rehabilitation facilities, two freestanding emergency centers, regional home health services covering 41 counties, an EMS fleet of more than 50 ambulances and four helicopters, and a comprehensive seven-trauma center care network, including the region's only Level 1 trauma facility.
As a partner with The University of Texas System, UT Health East Texas is uniquely positioned to provide patients with access to leading-edge research and clinical therapies while training and educating the next generation of physicians and other health professionals. The nationally recognized UT System also includes UT MD Anderson Cancer Center in Houston, UT Southwestern Medical Center in Dallas, as well as three other major university medical centers located throughout the state.