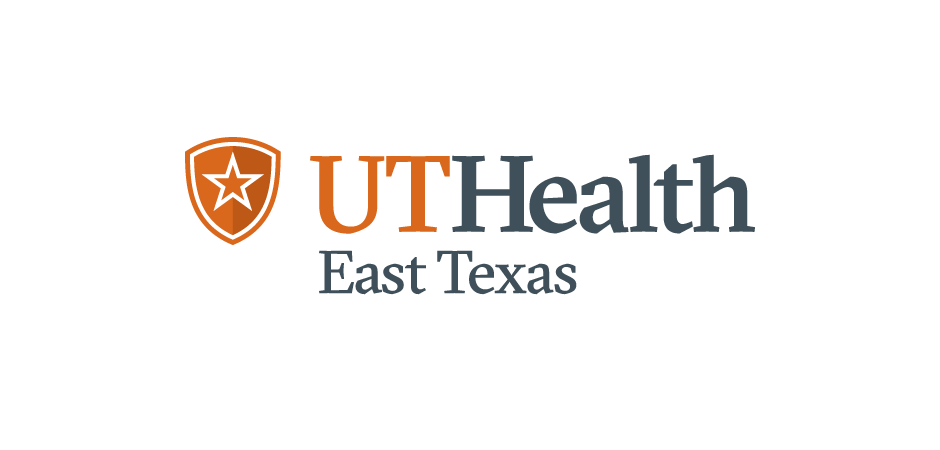 The UT Health East Texas HOPE Breast Care Center added two new 3D mammography units in Tyler, providing technology that significantly increases the detection of breast cancers. This technology allows images to be divided up in multiple layers, allowing the radiologist to review one layer at a time, reducing the tissue overlap effect. This helps the radiologist find smaller cancers that may be harder to find at an earlier stage.
"The advantage to a 3D mammogram is that it allows us to see through the tissue better than a regular 2D," said Dr. Brandon Ashton, board-certified diagnostic radiologist at the UT Health East Texas HOPE Breast Cancer. "Any advantage we can have to see through that tissue and divide the image up into multiple slices instead of seeing it as just one picture is going to help us find that breast cancer sooner."
According to Dr. Ashton, there is no significant difference in the exam for the patient. The difference takes place in what the machine does.
"Everything we do here in breast imaging is to enable us to support finding breast cancer sooner," Dr. Ashton said. "Finding breast cancer is one of the things we try to do, but it's not just about finding it the cancer. It's about finding the cancer at the earliest moment in time. The reason for that is because women can receive less aggressive treatment and have much better outcomes. You're much less likely to die from a breast cancer if it's found early. That's the ultimate goal."
3D mammography is offered in Tyler at the UT Health East Texas HOPE Breast Care Center, UT Health East Texas Physicians on Patriot Drive, UT Health North Campus Tyler and on the mobile mammography unit, which also travels to surrounding areas in East Texas. You can find the full mobile mammography unit schedule at UTHealthEastTexas.com/Mammogram, along with other breast care services.
Screening guidelines recommend that women over 40 receive an annual mammogram. Early detection is key. For more information, visit UTHealthEastTexas.com/Mammogram or call 866-333-3862 and press 3. To schedule at UT Health North Campus Tyler or UT Health East Texas Physicians on Patriot Drive, call 903-877-8793.
We understand patients might be hesitant to seek in-person care; please know we are prepared. We have enhanced our processes to protect the safety of our patients and team members and our commitment to high-quality and compassionate care remains.
About UT Health East Texas
UT Health East Texas provides care to thousands of patients each year through an extensive regional network that includes 10 hospitals, more than 50 clinics, the Olympic Plaza Tower, 13 regional rehabilitation facilities, two freestanding emergency centers, regional home health services covering 41 counties, an EMS fleet of more than 50 ambulances and four helicopters, and a comprehensive seven-trauma center care network, including the region's only Level 1 trauma facility.
As a partner with The University of Texas System, UT Health East Texas is uniquely positioned to provide patients with access to leading-edge research and clinical therapies while training and educating the next generation of physicians and other health professionals. The nationally recognized UT System also includes UT MD Anderson Cancer Center in Houston, UT Southwestern Medical Center in Dallas, as well as three other major university medical centers located throughout the state.