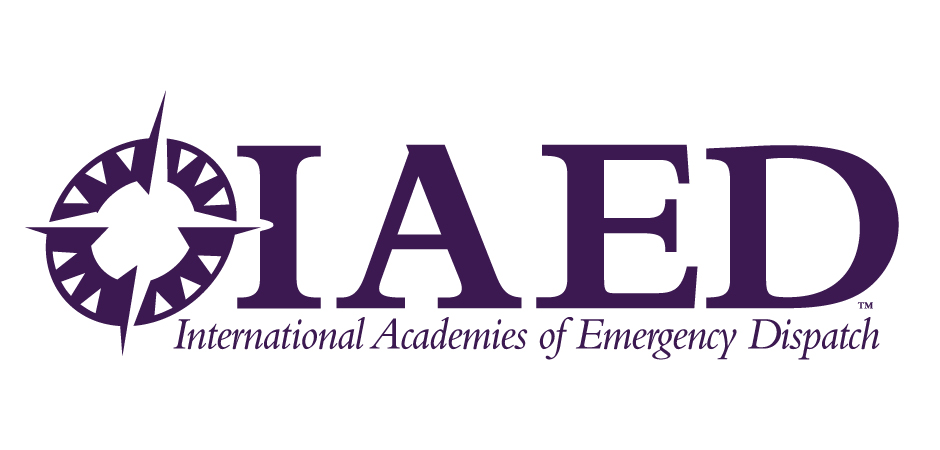 UT Health East Texas EMS has successfully completed the intensive 20-step process for reaccreditation as an Accredited Center of Excellence (ACE). The communication center is the 162nd emergency dispatch center in the world to attain the International Academies of Emergency Dispatch® (IAED™) status as an ACE for its use of the Medical Priority Dispatch System™ (MPDS®). This distinction places it among the very highest-performing emergency dispatch agencies worldwide.
ACE inspires agencies to perform superior, up-to-date public care and to employ efficient use of resources when handling all emergency call situations. An
UT Health East Texas EMS is one of eight agencies in Texas to achieve ACE for its use of the MPDS.
Ivan Leon, UT Health East Texas EMS communications manager, said the achievement took a great deal of effort and commitment. He and everyone on the team are excited about the accomplishment and what it represents.
"It means everything to not only myself, but my staff as well," Leon said. "The call-takers and dispatchers are the ones that do all the day-to-day work answering 911 calls for our citizens, and without them, we would not be able to achieve this accreditation for our call center. It took several months and countless hours to achieve this distinction. It shows great achievement and great character of the staff members when they are able to be recognized as an ACE Center. It shows how passionate they are each and every time they pick up that phone to help save someone's life." Just as it does for the initial accreditation, the IAED's Board of Accreditation reviews the center's application and documentation of the Twenty Points.
"There's a tremendous amount of work that goes into reaccrediting as an ACE," said IAED Chair of Accreditation Christof C. Chwojka. "We're certainly proud of UT Health East Texas EMS and its dedication to this process."
Not only does the ACE distinction hold significant value for UT Health East Texas EMS management and staff, but Leon said it should mean a lot to the residents they serve as well.
"UT Health East Texas EMS takes great pride in the citizens we serve when it comes to health care," he said. "With that being said, we want to be able to offer our citizens the highest level of care over the phone when the caller is in need of help, whether it be pre-arrivals for a CPR Call or a childbirth call, our center takes pride in being able to give these instructions over the phone."
There are currently more than 190 centers throughout the world that have the Medical ACE distinction among the 3,500 centers worldwide using the fire, police, medical, and nurse triage protocols for safe and efficient response to the wide variety of emergency situations.
###
International Academies of Emergency Dispatch (IAED)
Contact: Kim Rigden
Phone: 801-359-6916 ext. 134
Email: kim.rigden@emergencydispatch.org
IAED website:www.emergencydispatch.org