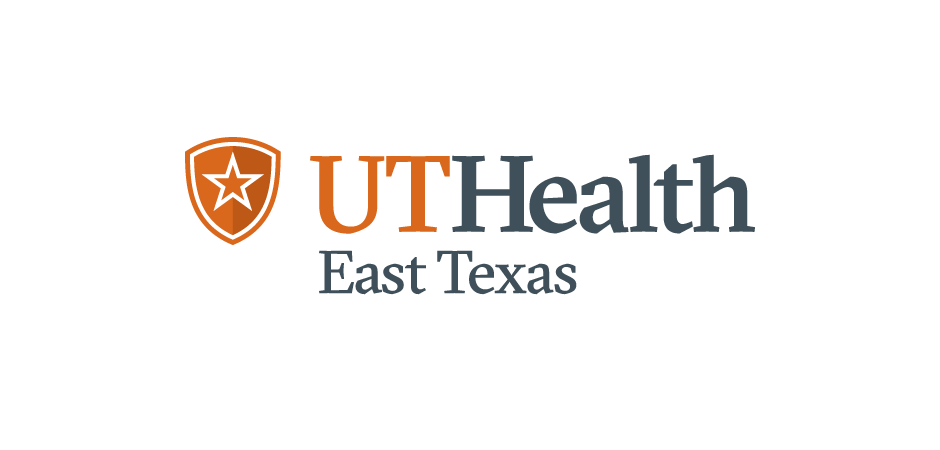 With a stroke, fast treatment is essential to the treatment and recovery of the patient. That's why UT Health Athens and UT Health Pittsburg are proud to adopt Viz.ai – an artificially intelligent app that helps detect in real-time blood blockages to the brain.
Patients suspected of stroke receive a CT scan upon arrival at their local hospital. The CT scan is then sent to the physicians, via Viz.ai. The artificially intelligent software reviews the scan and alerts the physician if there's a suspected blockage to the brain.
"Viz.ai enables the interventional neurologists to see if the patient has a blood clot in the large vessel of the brain, so they can determine almost immediately if they are a thrombectomy candidate," said UT Health East Texas stroke coordinator, Lisa Hutchison. A thrombectomy is a minimally invasive surgery that removes blood clots from a patient's arteries, restoring blood flow to the brain. It is a common procedure used to treat stroke patients.
Another common treatment is the administration of tPA, or what is often called the "clot buster" drug. Administered through intravenous (IV), the treatment thins the blood and often breaks up a blood clot.
Before Viz.ai, patients who were experiencing stroke symptoms were administered tPA then taken to UT Health Tyler, a Joint Commission certified comprehensive stroke center, to receive a final diagnosis and determine if they were a candidate for a thrombectomy. Now, with the ability for neurologists to diagnose patients in real-time, caregivers are able to determine the patient's care plan on a case-by-case basis.
"Viz.ai enables patients who are not candidates for interventional therapy and do not need a higher level of care to stay at their local hospital, which is easier for the patient and their family," Hutchison said.
UT Health Athens and UT Health Pittsburg continue to operate as support, or level-three, stroke centers. Support stroke facilities provide emergency stroke care and timely access to a complex stroke care program, including UT Health Tyler's certified comprehensive stroke center, the highest level of stroke certification awarded by The Joint Commission.
"It's important that someone having a stroke seeks medical attention immediately, because time is brain," Hutchison said. "The longer the treatment is delayed the more brain cells may experience irreparable damage."
A stroke is an emergency situation. If you or someone you know is experiencing any symptoms of stroke, including loss of balance, slurred speech or facial paralysis, call 911. For more information about the stroke care and procedures offered at UT Health East Texas, visit UTHealthEastTexas.com.
About Viz.ai, Inc.
Viz.ai, Inc. is an applied artificial intelligence healthcare company that leverages advanced deep learning to communicate time-sensitive information about stroke patients directly to the stroke specialist team. Its mission is to create intelligent software that synchronizes stroke care, reduces time to treatment and improves access, therefore, fundamentally improving how healthcare is delivered around the world.
About UT Health East Texas
UT Health East Texas provides care to thousands of patients each year through an extensive regional network that includes 10 hospitals, more than 50 clinics, the Olympic Plaza Tower, 13 regional rehabilitation facilities, two freestanding emergency centers, regional home health services covering 41 counties, an EMS fleet of more than 50 ambulances and four helicopters, and a comprehensive seven-trauma center care network, including the region's only Level 1 trauma facility.
As a partner with The University of Texas System, UT Health East Texas is uniquely positioned to provide patients with access to leading-edge research and clinical therapies while training and educating the next generation of physicians and other health professionals. The nationally recognized UT System also includes UT MD Anderson Cancer Center in Houston, UT Southwestern Medical Center in Dallas, as well as three other major university medical centers located throughout the state.