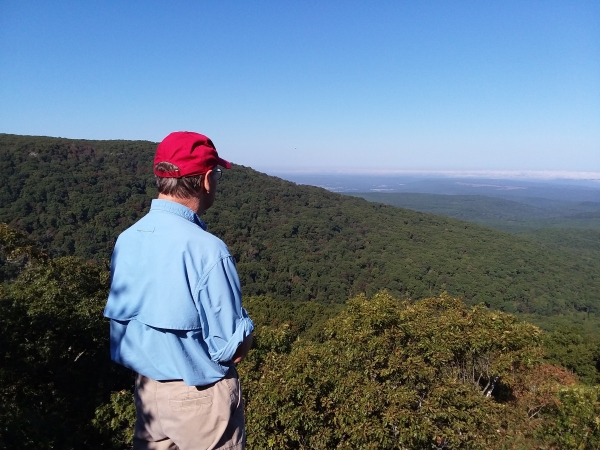 We are always happy to receive compliments from our patients.
John Perkins recently received care through our intensive cardiac rehabilitation program in Tyler, using Pritikin ICR. Unlike the 36 exercise sessions offered through a traditional cardiac rehabilitation program, Pritikin offers an additional 36 sessions focused on nutrition and stress-management education. Perkins wrote a letter letting us know about the exceptional care and education he received.
Read his full letter below.
"I wanted to say thanks again for the great work of you and all the staff at cardiac rehab. I appreciate so much the caring, compassionate and professional way that I was treated by all of you during my rehab.
Thanks to y'all, Paula and I went hiking at Mt. Magazine last week. We hiked the North Rim Trail (2.7 miles) and yes, we stopped several times. But then we had to walk another 2.5 miles on the road to get back to the lodge. And while I was walking pretty slow near the end, we made it. My heart is working well! We had a fun time."
UT Health Rehabilitation Center in Tyler is the first facility in East Texas to offer Pritikin Intensive Cardiac Rehabilitation. For more information about the program, visit uthealthrehab.com/services/pritikin-intensive-cardiac-rehab.