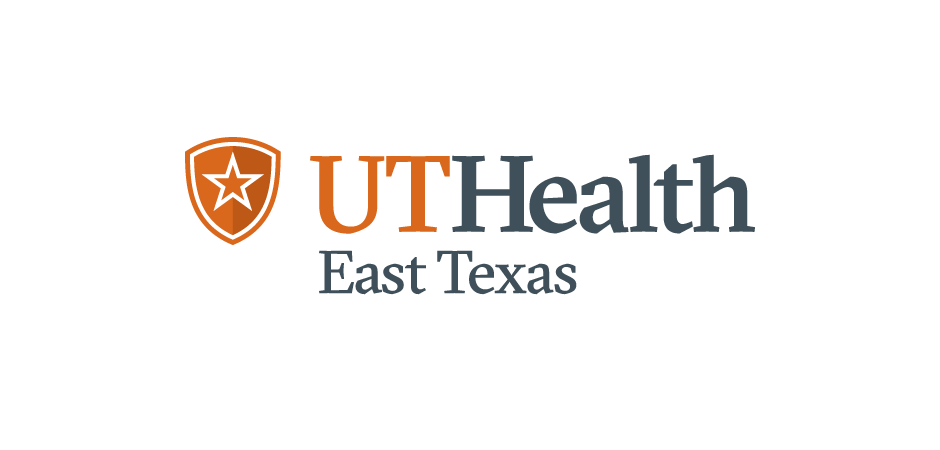 Tyler, Texas (May 20, 2022) — HealthFirst TPA, a division of UT Health East Texas, has been recognized among the nation's Best Places to Work in Healthcare by Modern Healthcare magazine.
The annual recognition program honors 150 companies throughout the healthcare industry that "empower employees to provide patients and customers with the best possible care, products and services." Modern Healthcare will announce the rankings at their annual gala in Nashville, Tennessee, on Sept. 29. HealthFirst also was named to the list in 2019.
"The quality of the culture at HealthFirst is phenomenal," said Donald Baker, market president of UT Health East Texas. "The HealthFirst team gets great energy from the positive impact they make daily on improving the health and experience of plan members, as well as lowering healthcare cost for their clients."
Since 1983, HealthFirst, a third-party administrator (TPA), has created customized, self-funded healthcare benefit plans based on the needs of employers. Based in Tyler, the company continues to expand by providing personalized service, high-tech population health analytics, medical management services and creative solutions for clients and members.
"We're thrilled at this honor because it recognizes what we work on every day – building a culture where every employee feels empowered, valued and ready to make a difference for every client," said Cindy Klein, chief operating officer for HealthFirst.
Modern Healthcare's rankings are based on interviews with leadership and physicians, and a confidential employee survey that assesses satisfaction, work‐life balance, communication, policies and practices, work environment and culture.
To learn more about HealthFirst, visit www.hfbenefits.com.