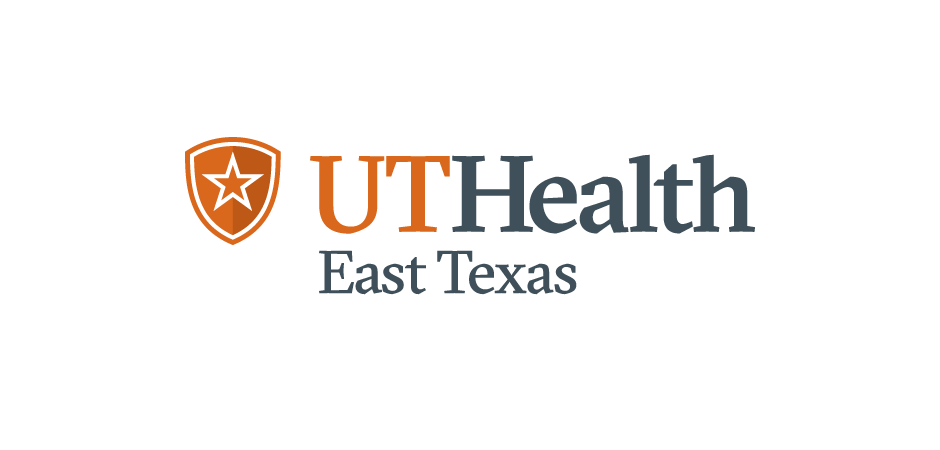 A groundbreaking ceremony was held Friday for the new neonatal intensive care unit (NICU) at UT Health Tyler.
A small group of administrators and physicians gathered for a private ceremony to initiate construction of the new medical unit located on the 4th floor of the hospital. Because attendance is limited due to COVID-19 safety precautions, the ceremony also was shown live on the UT Health East Texas Facebook page.
The unit will include nine state-of-the-art neonatal beds and equipment needed to provide intensive care for sick infants in Tyler and East Texas.
"The ability to ensure babies delivered at UT Health Tyler can receive the most advanced care in the rare event they need neonatal intensive care is very important," said Vicki Briggs, chief executive officer of UT Health Tyler. "Our investment of $2.7 million in construction and equipment to provide this level of care is the first step. Another key component is the relationship with our obstetricians, pediatricians and neonatologists, along with the dedicated nurses and other caregivers at our family birthplace."
Dr. Snehal Doshi, chief executive officer of Millennium Neonatology, whose team of neonatologists will be working with UT Health Tyler to provide expert care, said the ultimate goal is to keep families together after the delivery of a sick newborn.
"Babies can be born early or premature and need neonatal intensive care, but babies born on time also can develop problems that require an extended stay in the NICU. From simply getting cold, dropping their blood sugar and not being able to eat, having breathing problems requiring specialized machines such as ventilators, to having infections or seizures that require treatment – A whole host of problems could potentially face a newborn baby and their parents," Doshi said.
With the addition of a NICU, UT Health Tyler will be able to transfer high-risk mothers and infants from regional hospitals in Athens, Henderson and Jacksonville who previously were sent to Dallas for a higher level of care.
"We will have the ability to bring infants from our surrounding hospitals and keep almost all infants together with their parents at UT Health Tyler. No longer will infants routinely have to leave town to get the care they need and deserve. This will make it easier for our families to stay together during the difficult time of having their child in the NICU," Doshi said.
The NICU is expected to open in the fall of this year.
"The vision to bring this project to completion in such trying times as these would not be possible without the dedication of our physicians and staff, but most importantly the support of our community," Briggs said. "As winner of Best Place to Have a Baby in the Tyler Morning Telegraph's 2020 Best in Town awards, we want to continue to provide the best possible experience for both mother and baby."