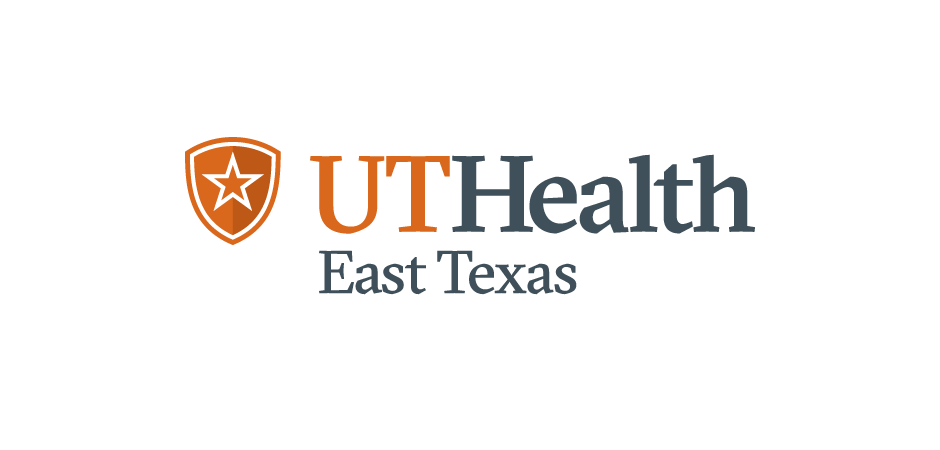 UT Health East Texas Physicians on Monday will open a COVID-19 Recovery Clinic at UT Health North Campus Tyler that is designed to treat patients who have recovered from COVID-19 but continue to experience lingering health issues.
At the clinic, a multidisciplinary team will screen, assess, treat and provide referrals for patients who continue to experience negative health effects from COVID-19. The team includes representatives from pulmonary and critical care medicine, physical therapy, occupational therapy, speech therapy, respiratory therapy, dietary, behavioral health and clinical research. Leading the team will be Dr. Megan Devine, who is board certified in pulmonary and critical care medicine; Dr. Renee Hebbeler-Clark, who is board certified in critical care and infectious disease medicine; and Tara Sadler, APRN, MSN, FNP-C.
Those who have recovered from COVID-19 but continue to experience symptoms, including but not limited to the following, may benefit from treatment at the clinic:
Decreased exercise tolerance, including shortness of breath
Headaches, dizziness, hair loss, prolonged loss of taste or smell
Cognitive conditions including memory loss, brain fog or mental fatigue
Mood disorders such as anxiety, depression or post-traumatic stress disorder (PTSD)
The clinic also will participate in research studies designed to combat post COVID-19 syndrome.
"COVID-19 has impacted our community in a number of ways. Thanks to COVID-19 vaccines, we are starting to see life return to some semblance of normal. But, that's not the case for many who were infected with COVID-19," said Megan Devine, MD. "While they are no longer infected by the virus, they continue to deal with the aftereffects, which can range from the inconvenient to debilitating. By opening this clinic, we hope to make it easier for patients to receive all the care they need post COVID-19."
A physician referral is not required, but is encouraged. To make an appointment or for more information, call 903-877-2899.
About UT Health East Texas
UT Health East Texas provides care to thousands of patients each year through an extensive regional network that includes 10 hospitals, more than 50 clinics, the Olympic Plaza Tower, 13 regional rehabilitation facilities, two freestanding emergency centers, regional home health services covering 41 counties, an EMS fleet of more than 50 ambulances and four helicopters, and a comprehensive seven-trauma center care network, including the region's only Level 1 trauma facility.
As a partner with The University of Texas System, UT Health East Texas is uniquely positioned to provide patients with access to leading-edge research and clinical therapies while training and educating the next generation of physicians and other health professionals. The nationally recognized UT System also includes The University of Texas MD Anderson Cancer Center in Houston, The University of Texas Southwestern Medical Center in Dallas, as well as three other major university medical centers located throughout the state.