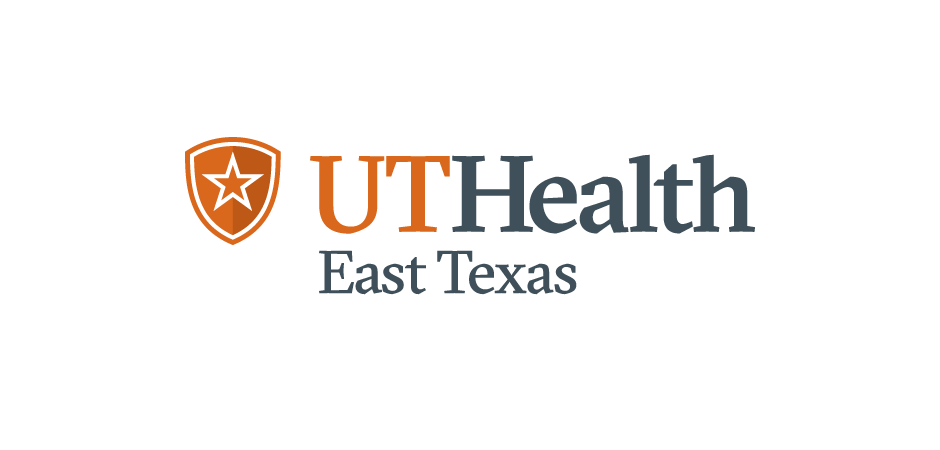 Safety remains our top priority as elective surgeries resume
The health and safety of our patients and caregivers remains the top priority across our clinics and hospitals as we resume elective surgeries and procedures.
One of our biggest concerns in the weeks since COVID-19 emerged are patients who may be putting off routine medical care or planned surgeries, resulting in more emergent medical issues. Patients have better outcomes if we can treat the problem before it becomes an emergency, so it is important for us to be able to get back to performing some of these procedures for the overall health of our patients.
To protect the safety of our patients and caregivers, we are following Centers for Disease Control and Prevention (CDC) guidelines as well as state and local government orders.
We are committed to providing continuity of care, and will assess care needs with individual patients. We will provide our best care guidance while balancing the risks of community COVID-19 spread.
If you have symptoms or exposure to COVID-19, you will be required to reschedule your surgery or procedure.
One visitor per patient is allowed. Once the patient leaves the pre-op area the visitor must leave the facility or wait in the waiting room, which has been set up to ensure proper social distancing.
All visitors must go through COVID-19 screening before entering/re-entering.
We continue social distancing, hand sanitizing, masking and additional cleaning measures. All patients and visitors are required to participate.
We are monitoring the health of our employees daily
COVID-19 and potential COVID-19 patients are isolated in a separate area of our facilities as well as the caregivers that serve these patients.
Thank you for your patience and understanding as we take these extra precautions to provide the safest environment possible for all who visit and work at our hospitals.
For any questions about your appointment, please call
903-596-DOCS.
For information on COVID-19 prevention, symptoms and what to do if you're feeling sick, please visit
UTHealth

EastTexas.com/coronavirus or call

903-596-DOCS

to schedule an appointment.
Have an emergency? Don't delay, seek care immediately
With the onset of COVID-19, many are unsure about whether to seek care in medical emergencies. "If you are experiencing a medical emergency, such as heart attack or stroke, you need to seek medical care immediately," said Dr. Tom Cummins, chief medical officer at UT Health East Texas. "With conditions such as these, there is no time to waste. In the case of a heart attack, delayed treatment can mean loss of heart muscle. For stroke patients, your chances for recovery improve dramatically if you receive treatment in the first hour. So, call 9-1-1 and come to the emergency department immediately." If emergency medical transport is needed, UT Health East Texas EMS is taking necessary precautions to keep patients and crews safe. "For the safety of patients and themselves, our crews are wearing personal protective equipment (PPE) on all calls," said John Smith, CEO of UT Health East Texas EMS. "We also are following CDC guidelines in cleaning our trucks between transports. Keeping everyone safe and healthy is our top priority." Once at the emergency department, all patients are screened before entering. Those considered at risk for COVID-19 are sent to a separate part of the hospital for testing and treatment. "People don't stop having medical emergencies in the midst of a pandemic," Cummins said. "We want to assure you we are taking the steps needed to keep our emergency department safe for those who need treatment. Don't put off treatment. The results could be devastating."
If you are experiencing a medical emergency, call 9-1-1 immediately.
Thank you, East Texas!
The outpouring of love, support and donations you have provided to our caregivers is truly appreciated.