Reviews for Robert A. Boudreau, DPM
---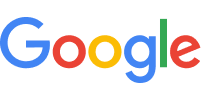 09/08/2021
Dr Boudreau was awesome with me. His office got me in fast with a foot infection, same day appointment. Got me taken care of and all fixed up! Super friendly. HIGHLY RECOMMEND!!
— Jessica Walker
---


08/31/2021
Friendly and nice Dr. Explained what he was doing, very informative. Didn't feel rushed at all at my appointment.
— Nick
---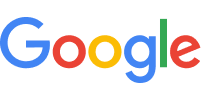 10/24/2019
Dr. BOUDREAU WAS EVERY PROFESSIONAL AND FRIENDLY, MY FRIEND IS DISABLED, HE WAS GREAT WITH HER AND DID AN EXCELLENT JOB. THANK YOU DR. BOUDREAU.
— Shelly C
---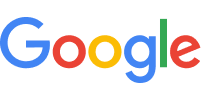 10/17/2019
Very nice and great with my son!
— Patricia Kinney
---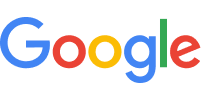 04/17/2019
Dr. Boudreaux is new to me,but he made me feel very comfortable and gave meds for my heel spurs. First time in 3 weeks I have been able to walk. He was very nice and knowledgeable.
— Charlene Olsen
---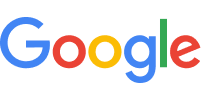 04/01/2019
All three of my children saw him and he was very patient and kind during procedures with them.
— Shannon Phillips
---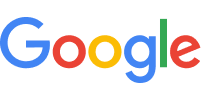 06/24/2018
PROFESSIONAL, PERSONAL AND OVER ALL EXCELLENT.
— Shawna Dent-Driggers
---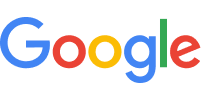 06/20/2018
I've had foot issues since birth. About three years ago my feet became incredibly painful, making it hard to do much of anything. I am my husband's full time caregiver so not being able to get around is not an option. My PCM sent me to Dr. Boudreau. Over the course of six months Dr. Boudreau worked with me to figure out my issues (plantar fasciitis, Achilles tendinitis and metatarsus adductus) and get me in to physical therapy. I did six weeks of physical therapy and my plantar fasciitis and Achilles tendinitis have improved dramatically! The metatarsus adductus is a birth defect - it can be corrected with surgery but that is usually done in early childhood. I have opted not to have surgery at this time after discussing all of the options with Dr. Boudreau. I am now back to being active, doing yard work, working out and being able to be on my feet all day without pain. I also had a partially failed matrixectomy from a previous surgery in Maine. Dr. Boudreau performed a matrixectomy to fix the previous failed surgery. My toe healed up great and I no longer have pain from the previous failed surgery. I really like Dr. Boudreau. I was in significant pain but he didn't push pain killers. (A big deal to me - I wanted to fix the problem, not mask the pain.) He discussed all of my options with me and was very understanding of my situation. I appreciated a doctor that would take my desires, as a patient, in to account. His staff was friendly and knowledgeable. I had zero billing issues. I'd absolutely recommend Dr. Boudreau to anyone looking for a podiatrist. I've spent fifty years seeing podiatrists and Dr. Boudreau is one of the best that I've seen.
— Barbara Armstrong
* Please note this list does not include reviews written by anonymous users