All Reviews for Doug Johnston, DO
---


11/12/2020
Dr Johnston is a class act. We've been going to him for over 17 years. Always listens to you first and has always been spot on for diagnosis and treatment. Hands down, best Family Doctor around.
— Rudy Plaza
---


11/01/2019
He is very thorough and caring. He listens well and explains till you understand. He cures the problem instead of doling out medications for the symptoms and he refers to specialists for complex problems. I am healthier because of his care.
— CAM
---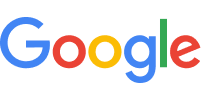 10/29/2019
Dr. Johnston is a very dedicated and caring physician! He is like a member of your family!
— Diana King
---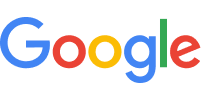 10/10/2017
Always easy to get in to see Dr. Johnston. Explains everything in a clear manner.
— Brian Jones
---


01/23/2017
Dr. Johnston is thorough, caring, knowledgeable, and very down-to-earth. I am very satisfied with his care.
— Tyler, TX
---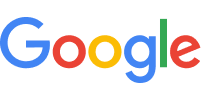 01/17/2017
I have been treated by Dr Johnston for several years now. I would describe Dr Johnston as humble, caring, who takes a real interest in me as a patient. Dr Johnston does not talk down to me as many Dr's tend to do. Dr Johnston is not arrogant but is obviously very knowledgeable in his profession . I highly recommend him.
— J K
---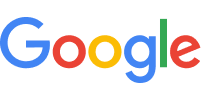 07/28/2016
Dr. Doug Johnston and his staff are great! He has been my primary care physician for a couple of years now and he always provides the best advice and treatment during every visit. He takes time to listen to my concerns and explains what treatment options I have. I highly recommend him! Jan Dove
— Randy Dove
---


05/18/2019
I was newly diagnosed with diabetes in March of this year. He told me i didnt have to check my blood augar. He drew blood and said he would call if ye needed to out me on meds. I waited a week still no call. I had to call him twice to finally get someone to call me back. I am not impressed.
— Mswatsername31
* Please note this list does not include reviews written by anonymous users